[hide_header_footer] [show_dd_list_for_category] [dashboard_link]
Online Courses | E-Learning Courses | Interactive Distance Learning
LearnPac Systems is the leading UK provider of online courses. We have a fast growing catalogue of e-learning courses across most sectors. You can set up your own FREE blended learning environment (BLE) to day to access our interactive distance learning platform.

 Accredited Online Courses | Instant Access | FREE Certification | Multi-Sector Elearning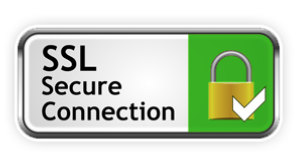 How our online courses work                 ……………………Benefits of elearning with LearnPac®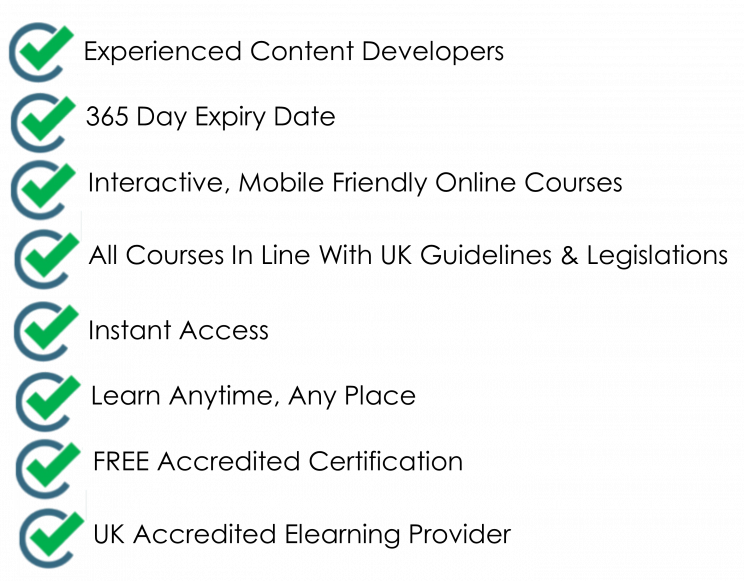 Choose from our wide range of accredited online courses below

Click on the course to find out more – such as the online modules and lessons involved

Pay for your elearning course through our secure payment methods

Receive an email & gain INSTANT access to your online course

Go through the interactive course content and complete the end of course assessment (80% pass mark)

Print/download your FREE certificate

We are always looking to improve our online courses, so please provide us with feedback!
Choose from our wide range of online courses below…
online courses, elearning courses, distance learning, accredited online courses, online training courses
Why choose LearnPac® online courses?



LearnPac® is a cutting edge, innovative, accredited UK online learning management system (LMS) provider.
Here at LearnPac® we work closely with our technical developers to constantly improve and advance both our online courses and learning management system features and functions.
With our online courses you get instant access to top quality course content, written by experienced sector professionals.  Our online courses are easily accessible on multiple devices and platforms (including smartphone & tablets) meaning you can learn anytime, anyplace!
✓

 

Create your own FREE blended learning environment

✓

Fully flexible online learner management system

✓

Save money with online courses

✓

FREE certification with all online courses

✓ 

E-Learning helps to improve employee productivity

✓ 

ELearning helps to boost organisational performance

✓ 

Full control with our 'Group Management' feature

✓  

Interactive online learning platform

✓

Accessible on multiple devices and platforms

✓

Dedicated Support Team

✓ 

Online courses look great on your CV!

✓  

Learn anything, anytime, anyw
What does Elearning mean?
Elearning, online courses, e-learning, online training, e learning, distance learning , blended learning …
In simple terms, Elearning is training delivered over a technical device such as a computer, laptop, tablet and even a smartphone in order to deliver training everywhere, anywhere and at any time. Elearning lends itself to every industry weather that be retail, healthcare or anything in-between!
It can be known as various different terms, including: elearning, e learning, e-learning, online courses, online learning, online training, distance learning and also blended learning. There are a wide range of benefits of elearning for both businesses/organisations and individuals.
What is blended learning?
Blended learning is a term used to describe the way elearning is being combined with traditional classroom methods …
The term blended learning is generally applied to the practice of using both online and in-person learning experiences when teaching students. In a blended-learning course, for example, students might attend a class taught by a teacher in a traditional classroom setting, while also independently completing online components of the course outside of the classroom
How can your organisation benefit from LearnPac elearning platform?
The list of Eleanring benefits with LearnPac is endless …
Online Courses | E-Learning Courses | Interactive Distance Learning | LearnPac E-Learning Systems